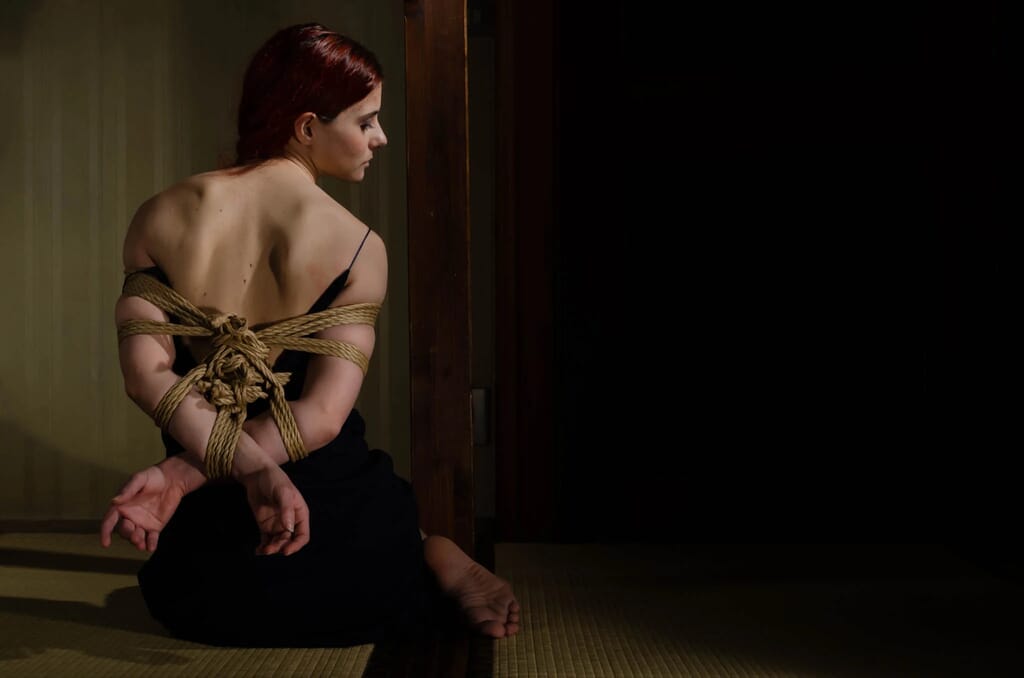 We are available for private tuition in the area of Milan, either at your place, or in an equipped studio, which you can reach with Metro. Other areas can be individually evaluated .
We also offer private intensives, with tuition, food, beverages and accomodation at our place.
We offer private tuition both in weekends and week days.
During your stay, it is possible to learn, but also feel the atmosphere created by ropes, watching videos and books. We are also happy to welcome our students as guests in the events of our community in Milan.
Students can customize the topics they wish to learn, depending on taste and specific needs.